Intelligent charging to improve battery life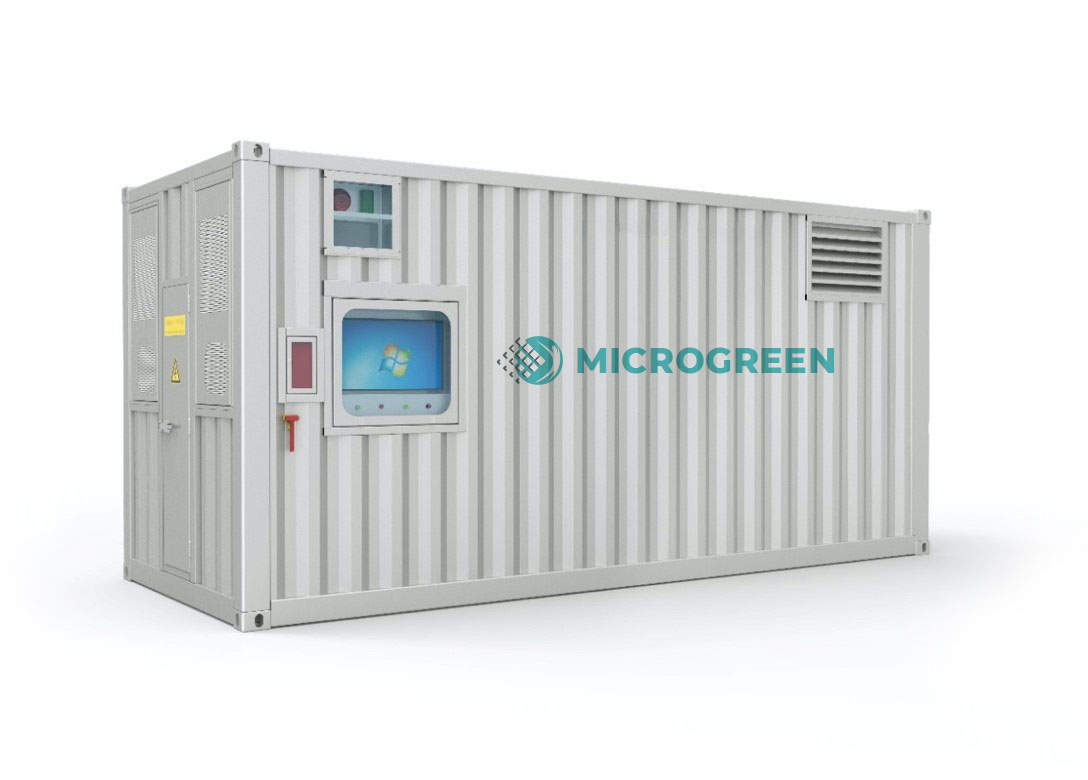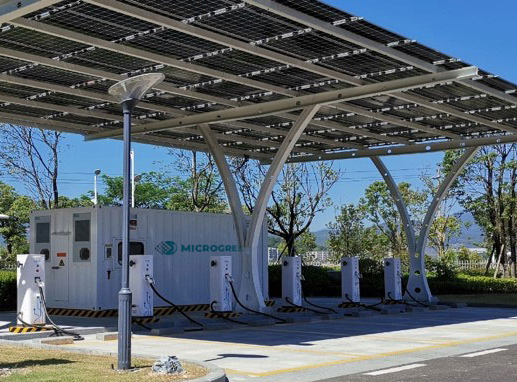 Proactive maintenance of vehicle batteries
Microgreen's charging solution measures the battery state of health (SOH). This enables proactive maintenance of EV batteries, which results in greatly improved operating life of electric vehicles.
Avoid costly grid upgrades
Microgreen energy storage system solves the problem of costly grid upgrades for the mass deployment of charging stations.
The containerized energy storage system can interface directly to high-output charging stations. It can be powered by the standard grid or by solar power.
Reliable & safe
The energy storage system has been designed for reliability and safety to endure harsh environments and rugged deployments.